Ruatahi Medical Centre (Rotorua Doctors & Medical Centre)
Rotorua doctors and medical centre
Our Rotorua doctors and nurses can help you with all of your health care needs.
We provide modern, convenient and continuous care.
8:30 AM to 5 PM, Monday to Friday — (07) 348 3002
You can book our Rotorua doctor and nursing services online. Appointment times are available on our patient portal. Not registered on the portal? Please speak to reception staff.
Manage your health more easily
Our patient portal is the easiest way to manage your health online. Patients over the age of 16 can order repeat prescriptions, view lab results, check immunisations, track measurements and review accounts.
Creating your ManageMyHealth account if free and easy. You can register for our patient portal by emailing the practice at reception@ruatahi.co.nz. Please include your name, date of birth, personal email address and cell phone number.
Learn more at managemyhealth.co.nz.
The Pfizer vaccine is a mRNA-based (messenger ribonucleic acid) vaccine.
Active ingredient
30µg of a nucleoside modified messenger RNA encoding the viral spike (S) glycoprotein of SARS-CoV-2
Fats
These ingredients make up the lipid nanoparticle which is the transport mechanism for the active ingredient to make it inside a cell without being broken down.
0.43 mg (4-hydroxybutyl)azanediyl)bis(hexane-6,1-diyl)bis(2-hexyldecanoate)
0.05 mg 2[(polyethylene glycol)-2000]-N,N-ditetradecylacetamide
0.09 mg 1,2-distearoyl-sn-glycero-3- phosphocholine
0.2 mg cholesterol
Salts
These ingredients help make sure the vaccine pH is close to that of human cells.
0.01 mg potassium chloride
0.01 mg monobasic potassium phosphate
0.36 mg sodium chloride
0.07 mg dibasic sodium phosphate dihydrate
Sugar
This ingredient protects the lipid nanoparticle at very cold temperatures (-80 degrees celcius that the vaccine is stored at).
6 mg sucrose
Talk to our clinical team first if you:
are pregnant or breastfeeding
are receiving cancer treatment
have any other medical conditions or are taking other medicines.
While we may not have all the answers to your questions, we are committed to helping you make an informed decision for your unique health situation.
The safety of all medicines approved for use in New Zealand is checked by the New Zealand Medicines and Medical Devices Safety Authority (Medsafe).
Medsafe will continually review any COVID-19 vaccines being used and take appropriate action if any risks are identified.
Medsafe uses information from many different sources to check vaccine safety including:
clinical and epidemiological studies
case reports
published literature
pharmaceutical companies
other regulatory authorities.
Like all medicines, COVID-19 vaccines may cause side effects in some people. This is the body's normal response and shows the vaccine is working.
The most common reported reactions are:
pain at the injection site
a headache
feeling tired or fatigued
muscle aches
feeling generally unwell
chills
fever
joint pain
nausea.
These are usually mild and won't stop you from having the second dose or going about your daily life.
Flu shots are available now
Flu is not a mild illness. It can keep you in bed for a week or more, preventing you from caring for others, going to work, doing sport, attending church or just about anything that requires leaving the house.
New Zealand's 2022 flu vaccine will protect against four strains of flu virus – two influenza type A strains and two influenza type B strains:
+ A/Victoria/2570/2019 (H1N1)pdm09-like virus
+ A/Darwin/9/2021 (H3N2)-like virus
+ B/Austria/1359417/2021-like virus
+ B/Phuket/3073/2013-like virus
The strains in bold are new for 2022.
Throughout the year, the World Health Organization monitors the different flu strains around the world and each year decides which strains are likely to cause flu in the Southern and Northern Hemispheres. Flu vaccine manufacturers make each year's vaccine by growing lots of these viruses, mostly in hens' eggs. They then inactivate the virus and extract the bits that are needed to make the vaccine.
The vaccine:
+ Does not contain any live viruses and so cannot cause flu.
+ Does not contain any preservatives, thiomersal or mercury.
+ Contains only very tiny amounts of egg protein and is safe for people with egg allergies
General Practitioner
Dr Hina Chandra
General Practitioner
Dr Anne Dibley
General Practitioner
Dr Lise Griffith
General Practitioner
Dr Lisa Hughes
General Practitioner
Dr Liz Powell
Health Care Assistant
Jenipher
Appointment fees
Exceptional Rotorua doctor and nursing services. Affordable prices.
We ask for payment on the day. Whilst every care has been taken to ensure the fees stated on this website are correct, our practice provides a wide range of services and additional charges may apply. Extra fees will apply for extended or long consultations. Please advise if you require a longer appointment time.
"Good, friendly service at front desk. Premises are clean and always tidy and doctors are very friendly and helpful."
Patient, Ruatahi Medical Centre (Rotorua Doctors & Medical Centre)
Find Us On Facebook
Ruatahi Medical Centre is on Facebook. And we're sharing useful health information.
Health literacy is defined as "the degree to which individuals have the capacity to obtain, process and understand, basic information health information and services needed to make informed and appropriate health decisions."
Alongside treatment, it's one of the most important aspects of the health care our practice provides. And we're now using Facebook to help patients obtain and process health information in a modern, convenient manner.
We're using our timeline to share informative posts, health initiatives, urgent practice updates and useful recommendations.
Find Us on Facebook
Enrol online
Accessing our Rotorua doctor and nursing services is easy.
Simply complete our online enrolment form.
Enrol Online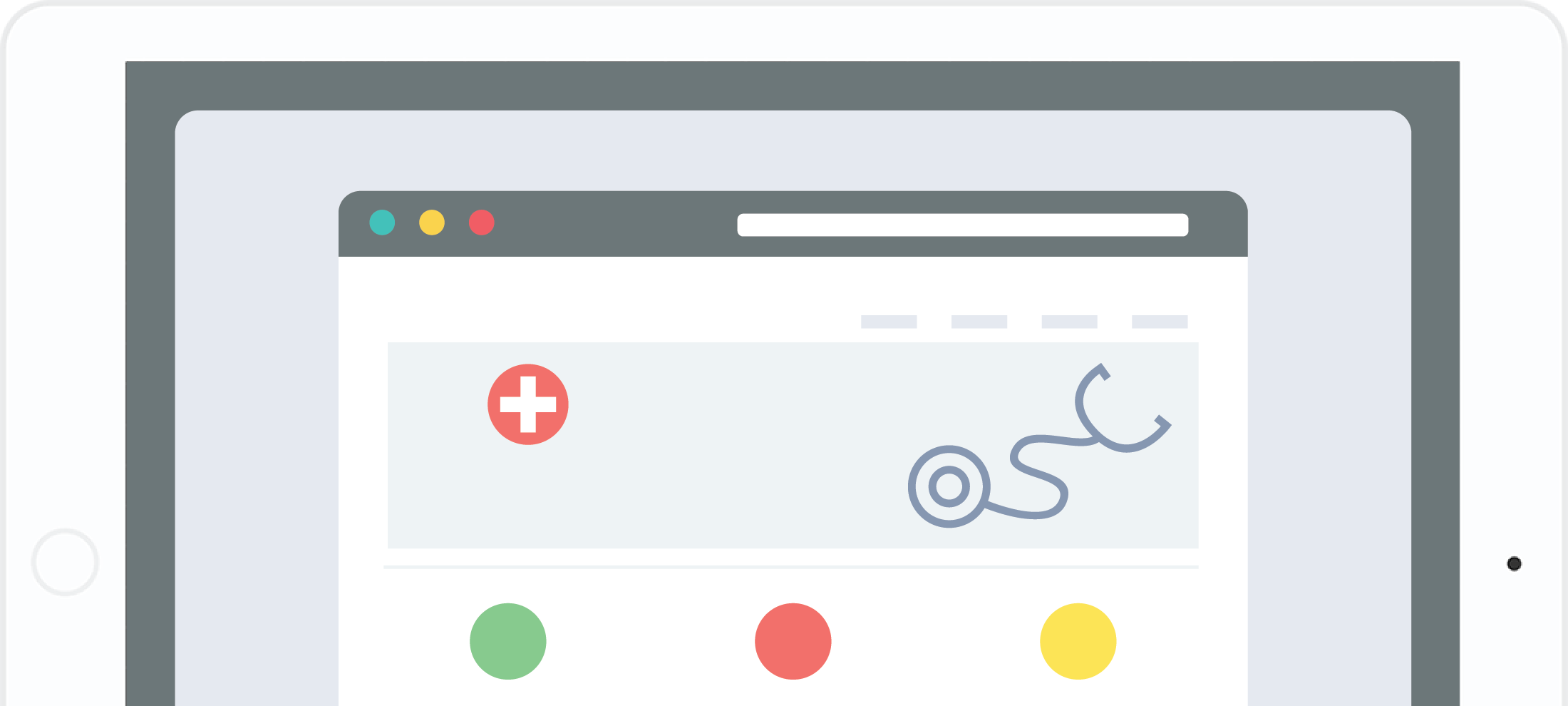 Our online enrolment form takes approximately 5 minutes to complete.
Enrolling is free and voluntary. If you choose not to enrol you can still receive health care services from your chosen GP, general practice or primary health care services provider.
Advantages of enrolling are that your visits to the doctor will be cheaper and you will have direct access to a range of services linked to our PHO.
Need to see a Rotorua
doctor or nurse?
8:30 AM to 5 PM, Monday to Friday — (07) 348 3002
You can book our Rotorua doctor and nursing services online. Appointment times are available on our patient portal. Not registered on the portal? Please speak to reception staff.
Ruatahi Medical Centre will use different approaches and resources to achieve equitable outcomes for the people we serve.
ADDRESS
1271 Hinemoa Street,
Rotorua,
Bay Of Plenty 3010
CONTACT
P: (07) 348 3002
reception@ruatahi.co.nz
HOURS
8:30 AM — 5 PM
Monday to Friday
EDI: plbldgmc